News & Events
LEPTOSPIROSIS OUTBREAK IN BARRIE
Leptospirosis is a disease carried by wildlife that can cause serious, and even fatal, kidney and liver disease. People can also get sick by coming in contact with an infected dog's urine. Leptospirosis is one of the core vaccines included in your dog's annual at Hillside, make sure your dog is protected!
ijijoijiojijijj
---
HALLOWE'EN 2017 PHOTO CONTEST !
Check out or Facebook album to see our clients' costumed critters!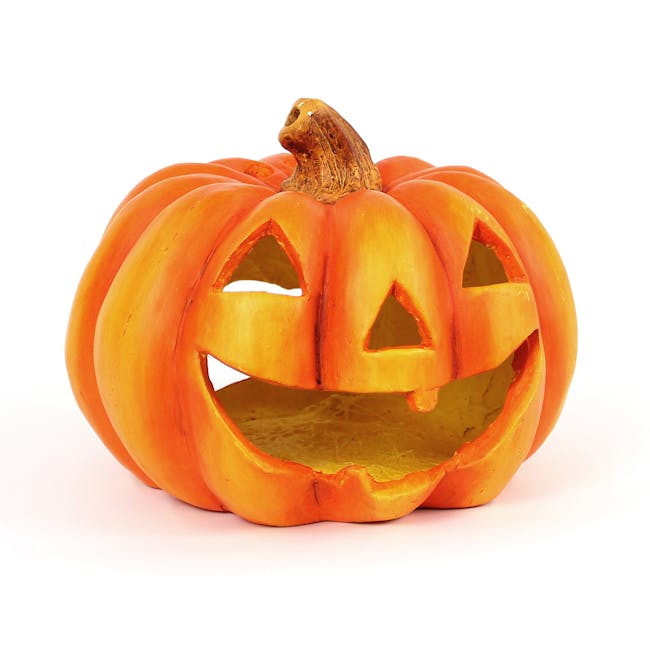 ---
DENTAL MONTH SPECIAL!!!
Hillside is celebrating pet dental care awareness throughout the months of February and March and we'd like to celebrate with this special discount.
$100 OFF DENTAL CLEANING
Offer expires 3/31/18
FREE dental consultation can be scheduled for existing clients, to determine if your pet is suffering from dental disease. A brief exam fee will be charged to all non-existing clients at time of dental assessment, which will be credited back on the day of the dental cleaning.
Taking care of your pets teeth is now easier than ever with our online scheduling system.
A recent examination and blood work are required prior to your pet's dental surgery.
All post operative dental patients will receive a complimentary dental home-care kit oral diet.
BEFORE AFTER
DON'T DELAY, SPACE IS LIMITED. SCHEDULE YOUR APPOINTMENT TODAY!!
---
Costume Contest Results Revealed!
Wednesday November 5th, 2014
We are pleased to announce the winners of our Pet Halloween Costume Contest!!.

1st - First place awarded to the Miller Keeshond Pumpkin Patch
2nd - Second place awarded to Millie Kelly AKA the Gnome
3rd - Third place awarded to Ginger Banderkar AKA Pirate Dog Rrrrrr!
We can't thank everyone enough for your participation and entusiasm. Because all of our participants are winners, we would like to award our runner-ups (Barclay & Lola Greene, Odie James, Lee-Loo Guthrie, Chloe Livingstone, Cooper Kiroff, and Toto Knowles), a complimentary bag of dog treats. We commend you all for your courageous and outstanding efforts.
~ Sincerest thanks from the team at Hillside Veterinary Clinic
---
Fall Open House & Pet Halloween Costume Contest

Saturday October 18th, 2014 - between 1-3pm
In celebration of our clinic re-branding, Hillside Veterinary Clinic would like to invite our cherished existing and new clientele to our open house. Come and visit the dedicated new faces at Hillside, who help to care for your beloved fur babies. We welcome you to bring your friends and family as well.
We will also be having a pet Halloween costume contest. Photos of all participating pets in their spookiest costumes will be taken at this exciting event. All photos will be featured on our Facebook profile where the top 3 most "Liked" photo entries will win a fantastic prize (prizes to be announced).
---
Fundraise for Farley Month
October, 2014
Fundraise for Farley Month, held in October, is the foundation's biggest fundraising event. Throughout the month-long campaign, veterinary clinics across Ontario hold special events and fundraisers in honour of people and pets and the Farley Foundation.
Learn more information on the Farley Foundation website.
Hillside Veterinary Clinic is proud to support this charitable organization. Many exciting pet enrichment kits have been created by our staff to encourage your donations. All proceeds will go directly towards the Farley Foundation. Kits will be available for purchase at our Open House and alll throughout the month of October. Don't miss out on the opportunity to help support our community and furry friends of all walks of life.
---